Colorado Retreat Center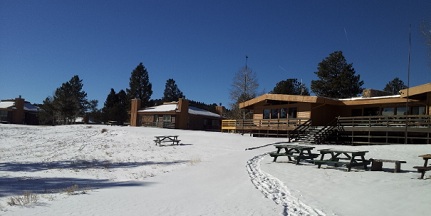 The Nature Place is a perfect Colorado retreat for individuals or organizations who want to get away from the stress of everyday life. There is a growing body of evidence that indicates that direct exposure to nature is essential for physical and emotional health, and to reduce stress. The Nature Place is a retreat center where you can disconnect in order to reconnect with what is important in your life. Relax your mind and body in the beauty that Colorado has to offer.
We hope you choose to tap into the restorative powers of the natural world found at the Nature Place. Come here to boost your mental acuity and creativity; promote health and wellness; and create stronger bonds with those around you. We have so many options to make your Colorado retreat instill lasting memories for you or your organization.